Concert Hall of Sts. Simon & Jude
U Milosrdných, Praha 1 – Staré Město
The Church of St. Simon and Jude in Prague is one of the consecrated and is now used as a concert hall, its history is very interesting. It is a Baroque single-nave building, which was built in the years 1615–1620 on the site of an old Gothic chapel, of which only the northern side nave has been preserved.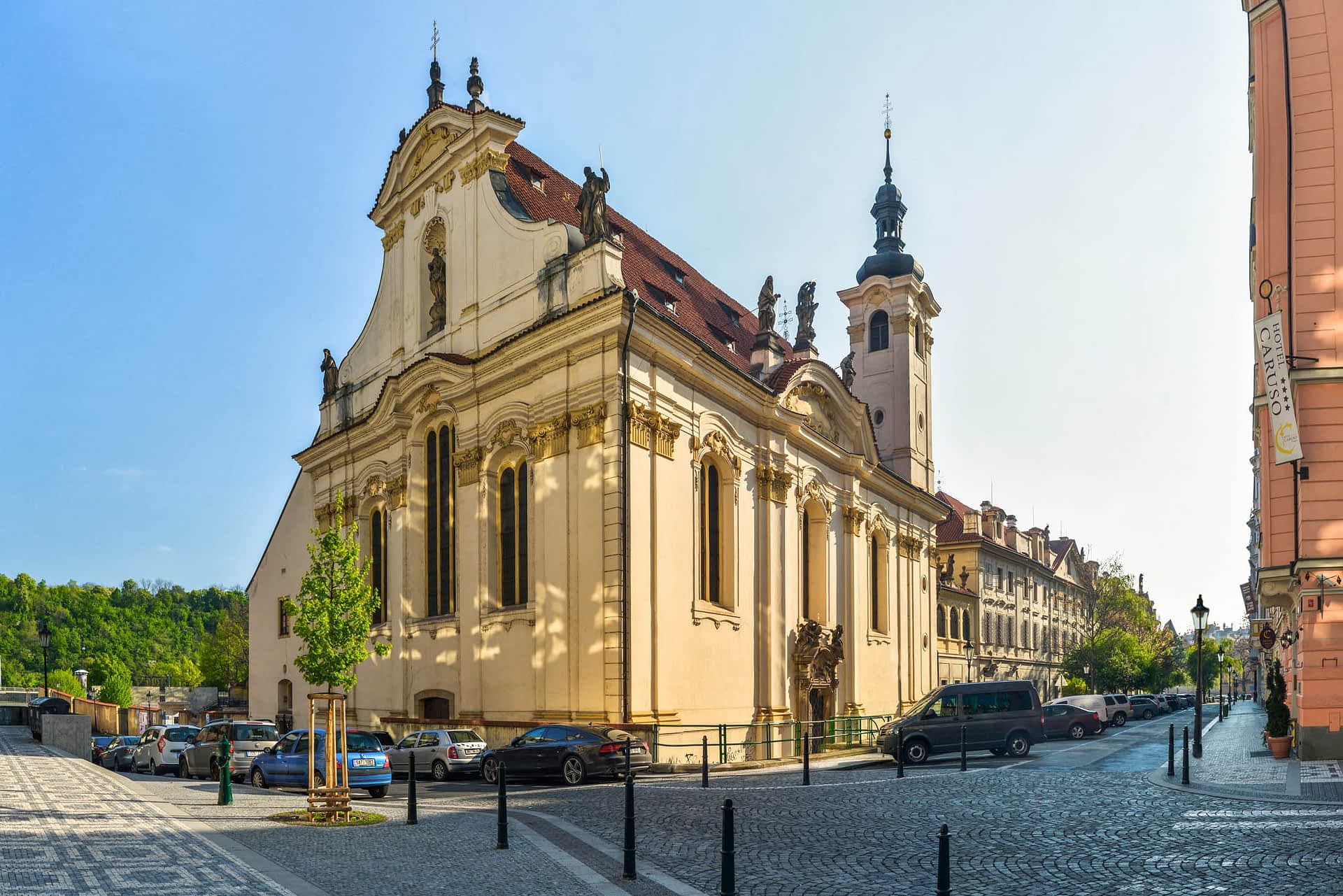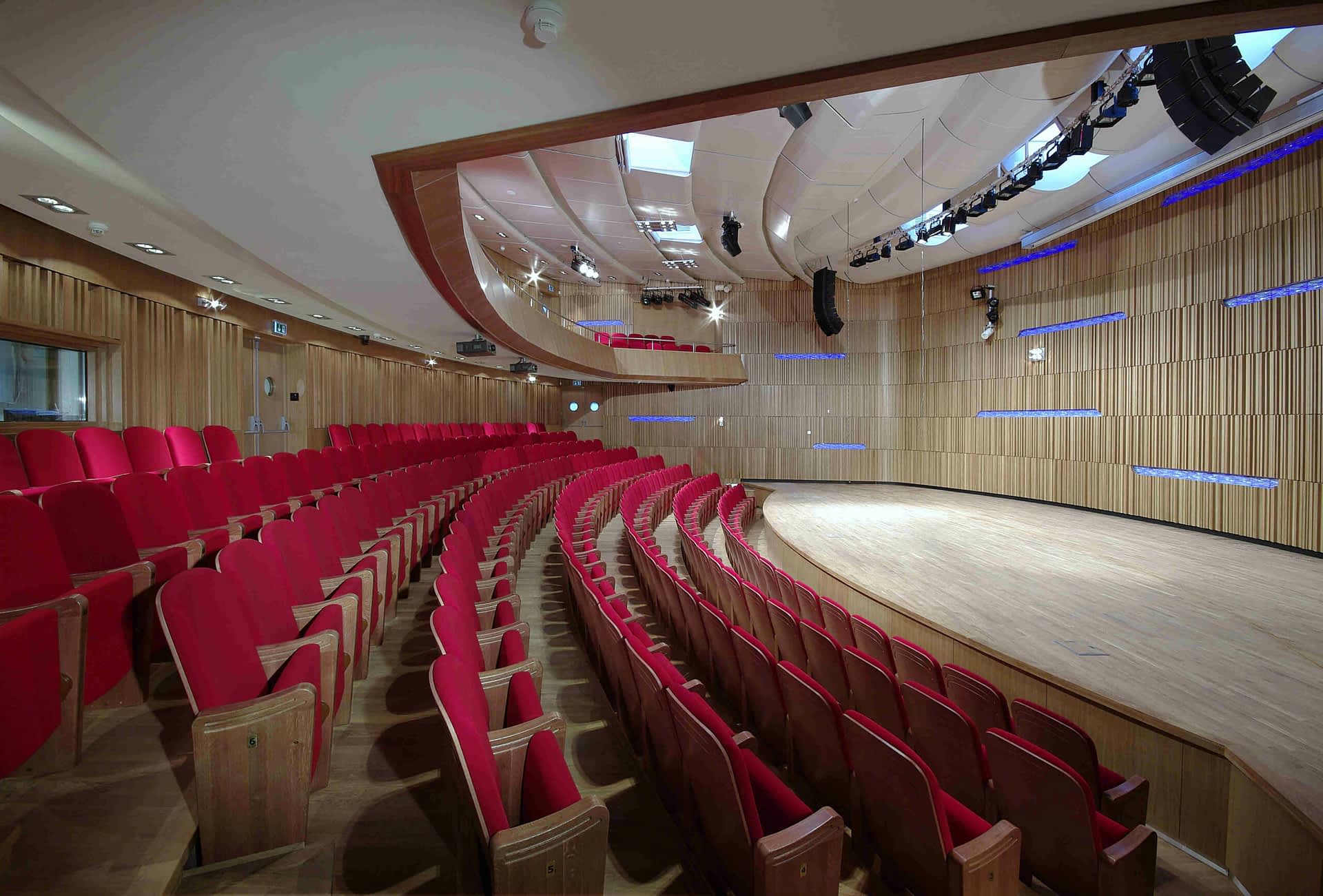 Prague Conservatoire Concert Hall
Na Rejdišti 1, 110 00 Praha 1- Staré Město
The concert and theater hall is part of the Prague Conservatory. Although the building is located in the city center, it is partially hidden from the view of passers-by. Oak gates leading to the waterfront open only during cultural events.
Dvořák's Hall Rudolfinum
Alšovo nábřeží 12, Praha 1 – Staré Město
This neo-renaissance building with its concert halls forms one of the dominants of the right bank of the Vltava and today it is the seat of the Czech Philharmonic. It was built at the end of the 19th century according to the project of Josef Zítek (architect of the National Theater) and Josef Schulz (architect of the National Museum).
Valdštejnská zahrada, Praha
Letenská 123/4, 118 00 Malá Strana
The Wallenstein Garden is one of the most distinctive buildings of the Czech early Baroque. It is located in Prague's Lesser Town and is part of the Wallenstein Palace, the seat of the Senate of the Parliament of the Czech Republic.
Palace Žofín
Slovanský ostrov 226, 110 00 Praha 1
Slavonic Island was formed during the 17th and 18th centuries from alluvium under the Štítkovský weir. After the flood of 1784, the island was fortified with walls and trees were planted on it. Originally, there was a spa with an inn, which was later converted into a family house and a restaurant with a large ballroom.