Where and how to buy
You can buy the tickets on-line, in the PKO Office or in the concert hall before the concert.
On-line tickets can be bought after you register or login on our website or Colosseum Ticket website – colosseumticket.cz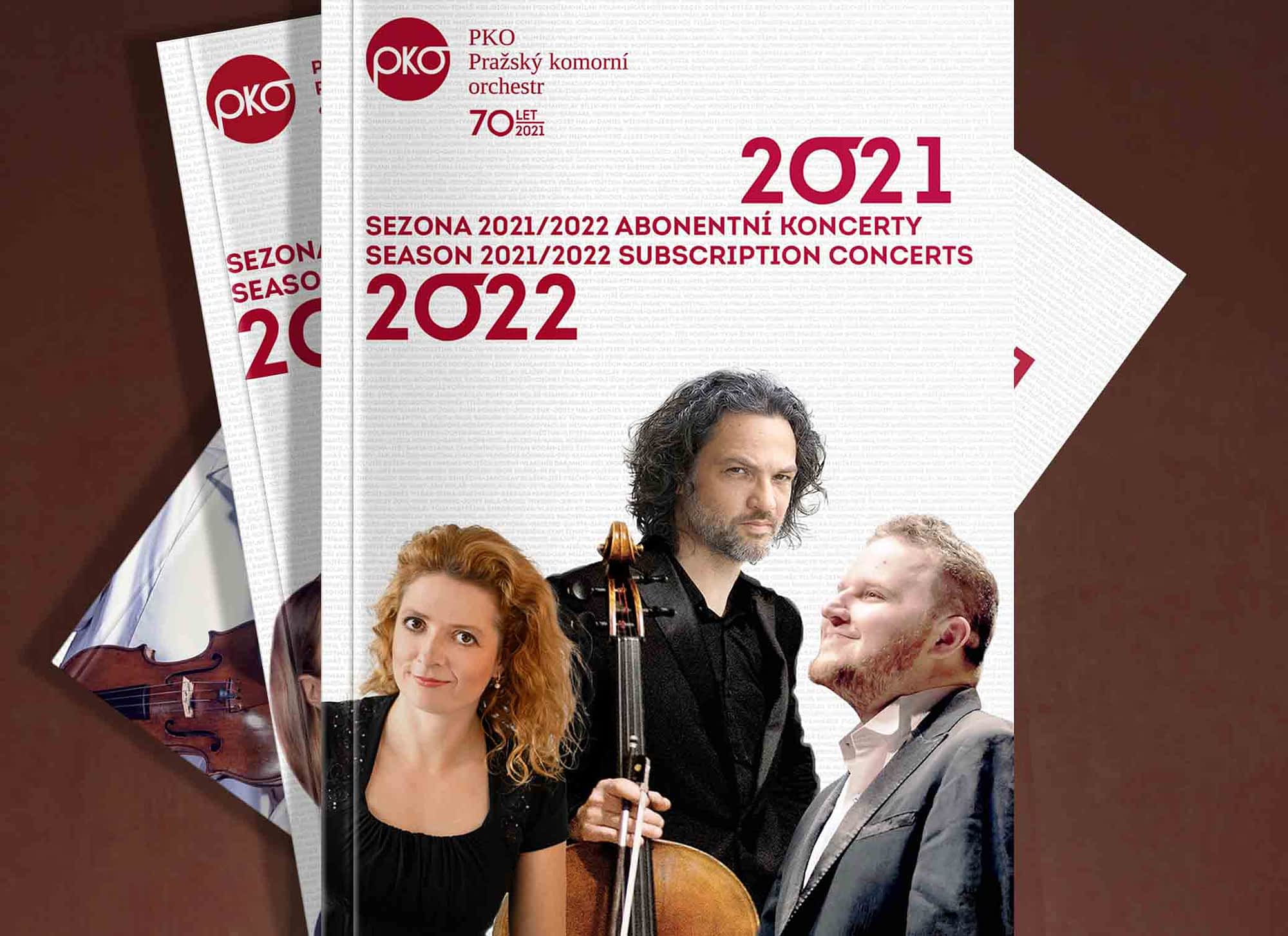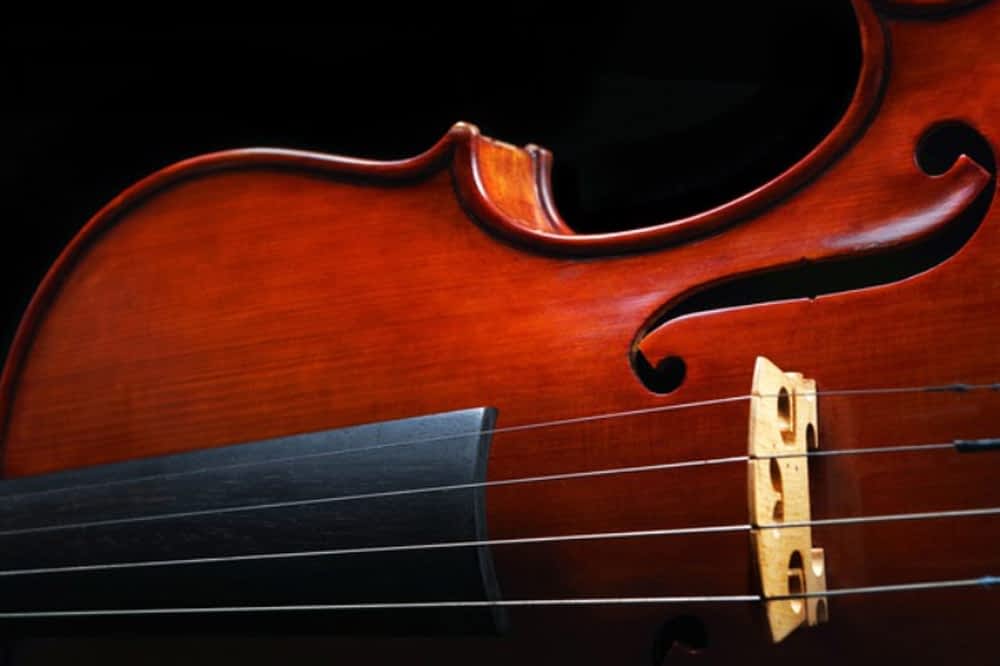 Subscription
PKO offers several subscription series which you can combine and receive 25 % off the final price. You can choose from 12 combinations.
Refund tickets
You can refund/exchange your tickets according to how you bought them – on-line or in the PKO Office (or Colosseum Ticket box office). We also offer vouchers for the cancelled concerts.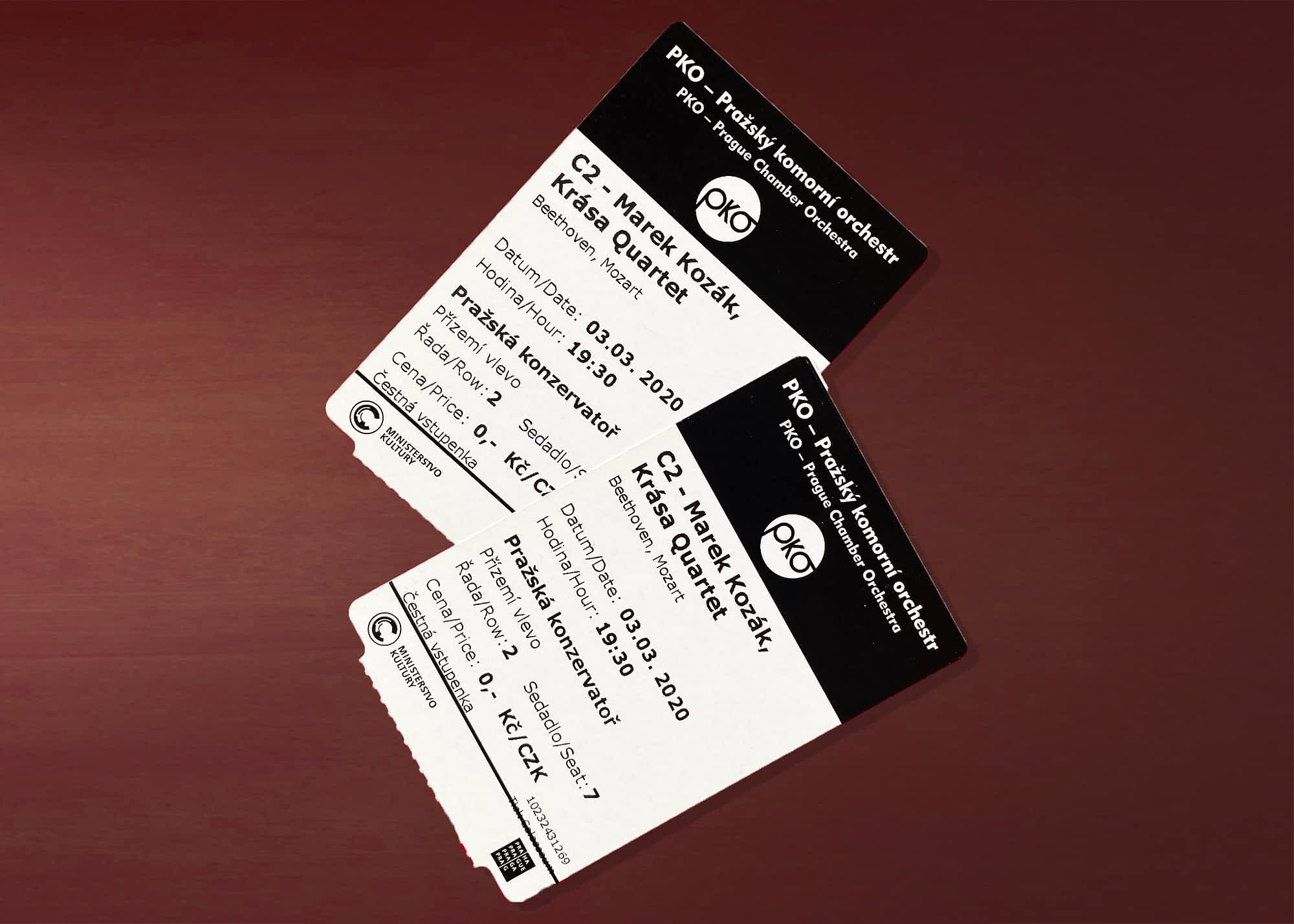 Italy, Ascoli Piceno 1957