Phone number
+420 222 809 304
Adress
PKO – Pražský komorní orchestr
Petrská 1168/29, 110 00 Praha 1
Do you want to buy tickets?
You can buy the tickets on-line, in the PKO Office or in the concert hall before the concert.
On-line tickets can be bought after you register or login on our website or Colosseum Ticket website – colosseumticket.cz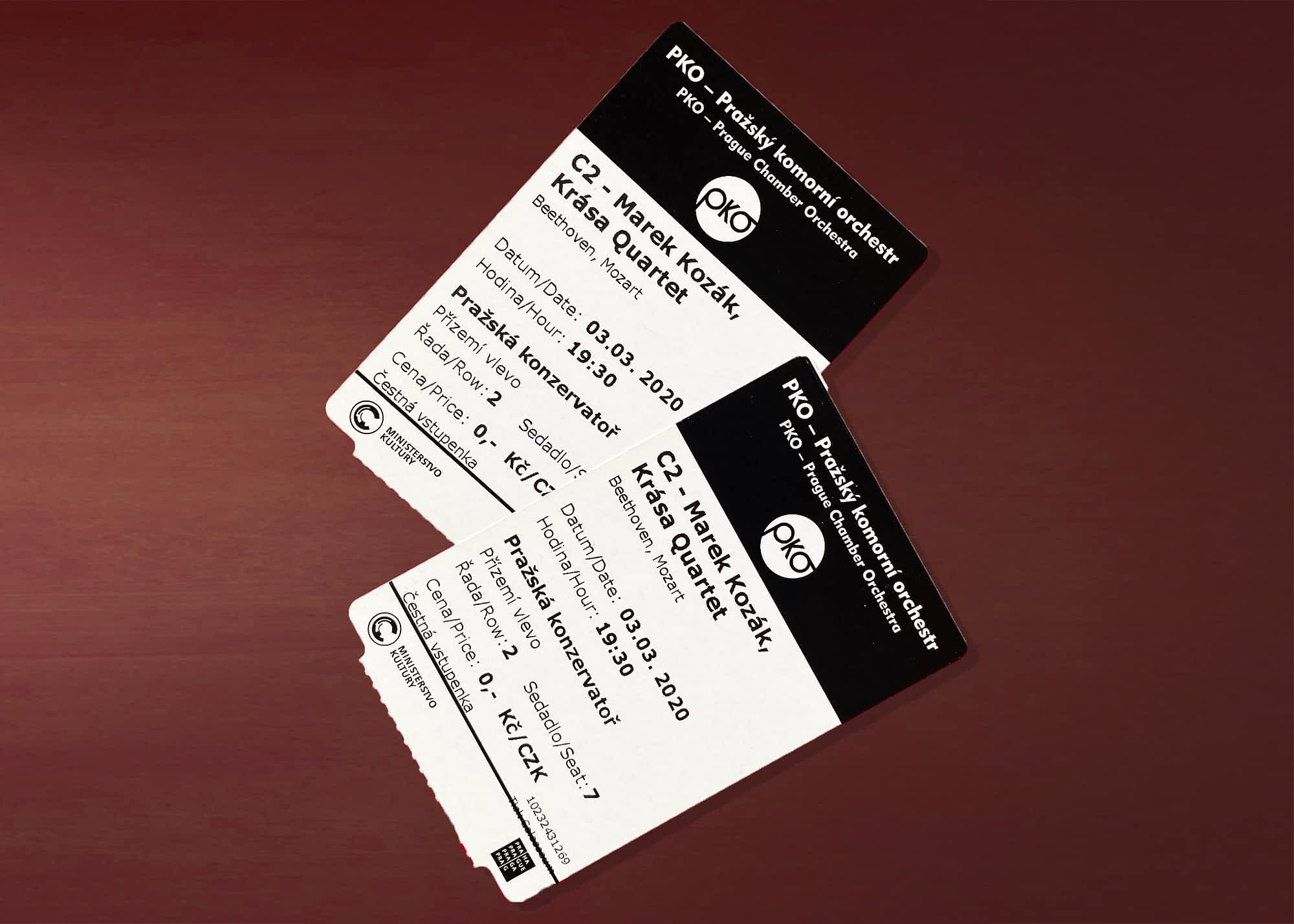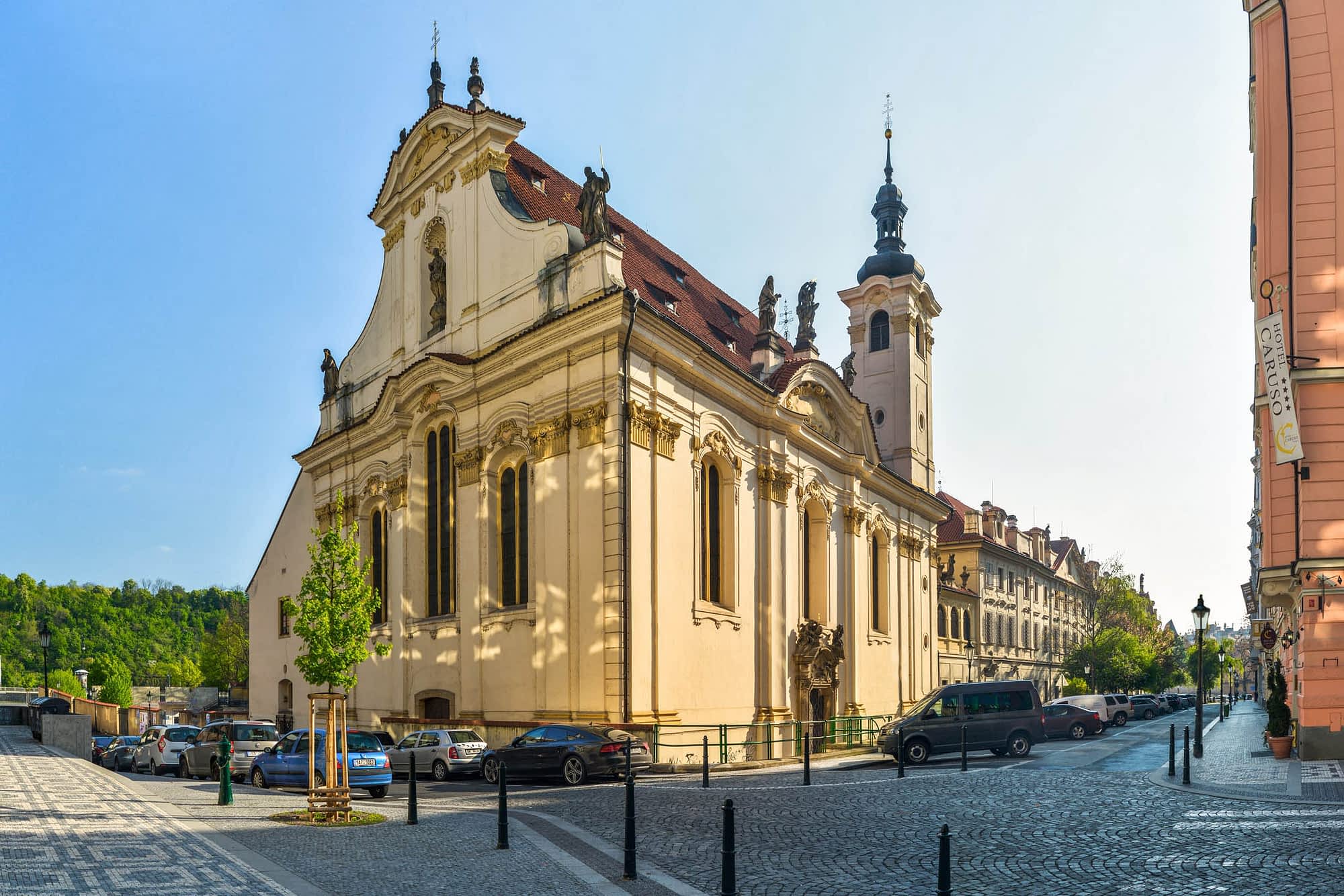 Where do we play?
PKO regularly performs in Rudolfinum, Žofín, in the church of St. Simon and Jude and at the Prague Conservatory. See the history of buildings and their addresses.
Official desk
Basic information about the orchestra, documents, bank accounts, personal data protection…